Monday, November 20, 2017
POINSETTIA ORDERS ARE DUE TODAY!!!
Orders are due today before 5 pm.
No orders can be taken after today.
Friday, November 10, 2017
4-H members, parents, and volunteers can get a 15% discount at JoAnn Fabrics, plus donate a portion of proceeds to 4-H, in a new, FREE program. To register, visit http://www.joann.com/4-h/.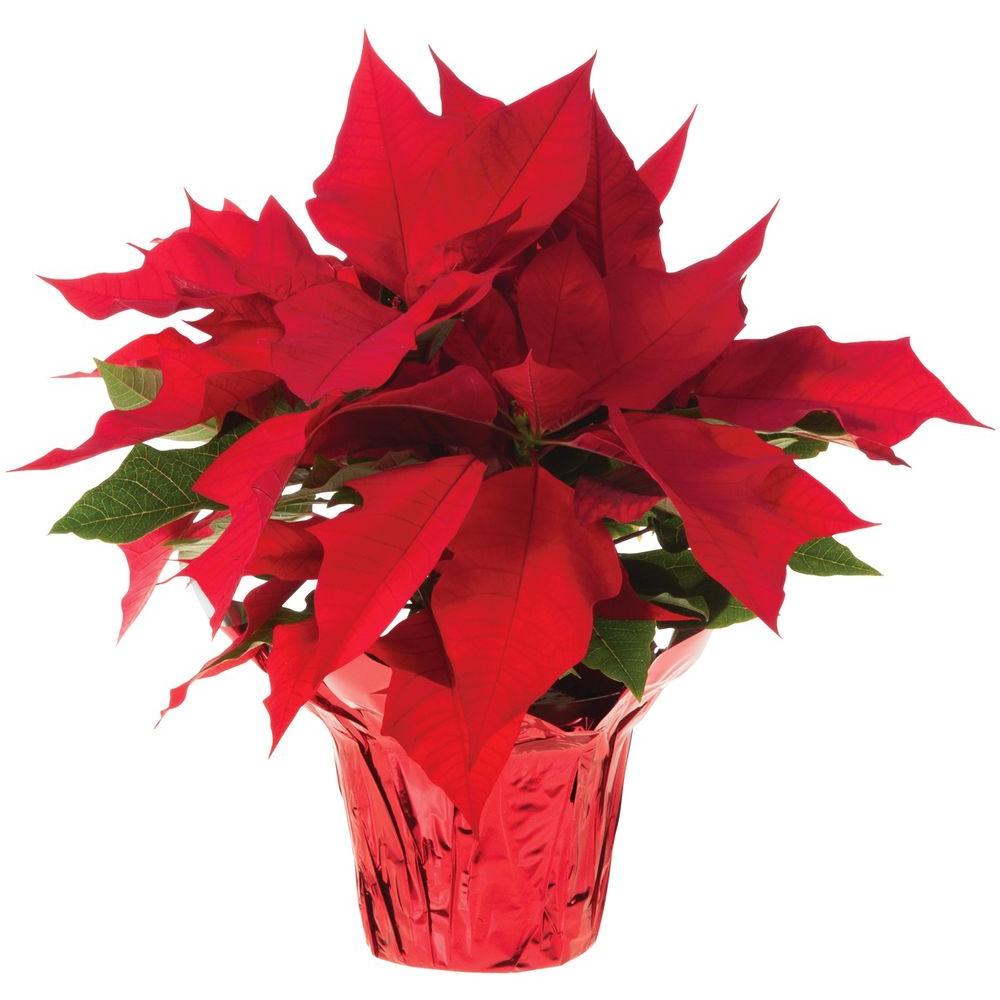 All OC 4-H members are encouraged to sell poinsettias this month! Order forms are available from the Extension office, plus we can email you a copy. All plants will be red. Regular size plants (6" pot) are $7 each; jumbo plants (8" pot) are $14 each. Orders are due November 20 and plants will need to be picked up Wednesday, November 29 from 4-6 p.m.
Monday, November 6, 2017
OFFICER TRAINING TONIGHT

When: November 6
Time: 6:30 to 8:30 pm
Where: George James Lodge
1215 George James Loop, Radiant

Pizza will be served.
If you have held your office for two years, you do not need to attend.